Global Release: 24.02.2017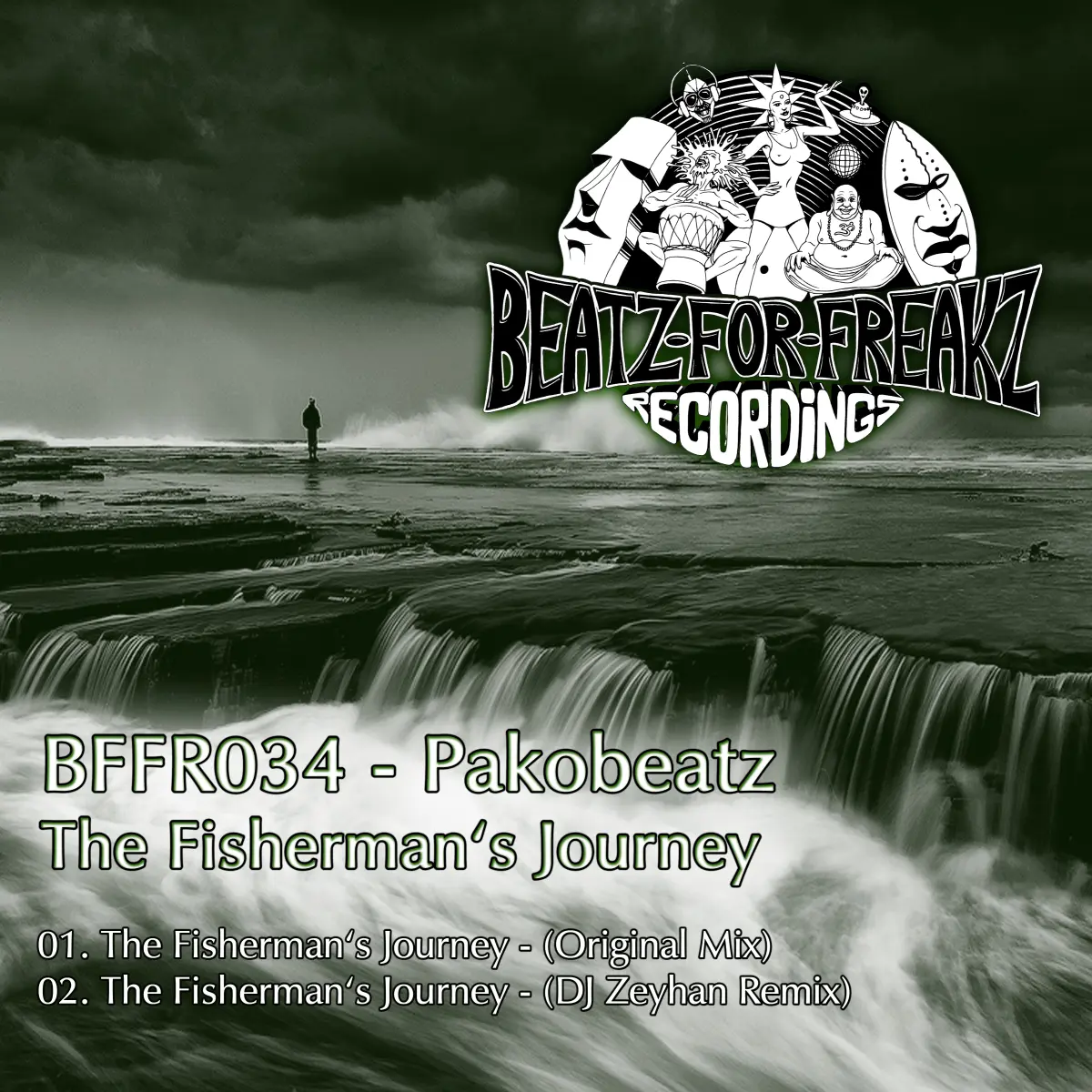 Laying an oboe over a late night deep house groove, Munich based producer and DJ Pakobeatz aims for a hypnotic,
seductive groove that's perfectly suited for an afterhour set. The track is mysterious in tone and has a somber mood,
with an ominoussounding bassline, though the beat is undeniably catchy.
Labelhead DJ Zeyhan's remix goes in a different direction, substituting the original's House groove for a breakbeat
and its pads for dubby synths, his trademark percussion flairs and a menacing bassline.
The track showcases a distinct contrast between deep, alluring melodies and a certain drive
© Beatz for Freakz Recordings 2017